Description
Tax Practice Expert is an annual subscription to a weekly update with news, analysis, and primary source documents related to federal taxation, intended for tax practitioners who are focused on individuals and small businesses.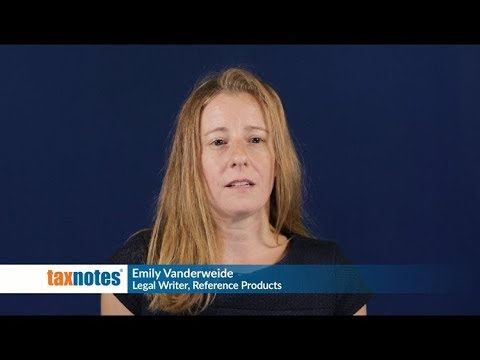 "[Tax Notes...] publications are a unique national resource on the vital topic of the United States tax system."

Tanina Rostain and Milton C. Regan, Jr.

"Tax Notes is a must have for every tax professional."

Nick Kokis
Details
IRS Round Up section includes primary source IRS documents including news releases, fact sheets, announcements, procedures, rulings, actions on decisions, legal memoranda, techincal assistance, chief counsel notices, and other documents
Court Round Up section contains primary source court documents, including court opinions from the Tax Court, district courts, and circuit courts
Special Topics section includes practice articles on federal tax issues when available.