Description
BEPS Expert is an annual subscription to news, analysis, and insight regarding the final OECD reports and what they mean for international taxation.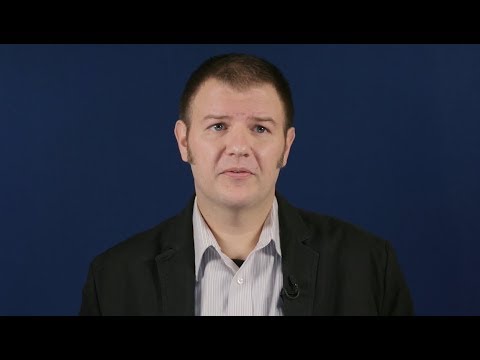 Details
BEPS Expert features an easy-to-use reference table, including final OECD reports, comment letters, and original source documents — all grouped by action item for easy access.
Up-to-date feed of our compelling and insightful news and analysis on all things BEPS.