Description
Transfer Pricing Expert is an annual subscription to the news, analysis, and insight you need focusing specifically on transfer pricing guidelines, regulations, and practices.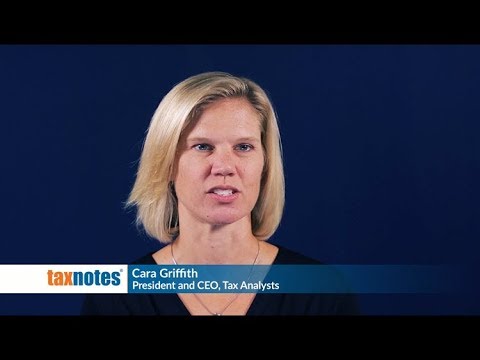 "[Tax Notes...] publications are a unique national resource on the vital topic of the United States tax system."

Tanina Rostain and Milton C. Regan, Jr.

"Tax Notes is a must have for every tax professional."

Nick Kokis
Details
Exclusive transfer pricing news and critical analysis from leading experts.
Sorting feature to assist in locating items quickly.
Up-to-date, searchable full text of key transfer pricing guidance, including final and draft OECD transfer pricing guidelines, the U.N Practical Manual on Transfer Pricing, and U.S. transfer pricing regulations.
Featured articles section highlighting cutting-edge thinking in transfer pricing practice and policy.
Customized e-mail alerts on transfer pricing to keep you abreast of the latest developments.