$3,375
Annually
+ Shipping & Handling
Description
Take this opportunity to purchase online access to all the weekly publications together and gain access to a vast amount of tax information.
Details
Tax Notes Magazine
State Tax Notes
Tax Notes International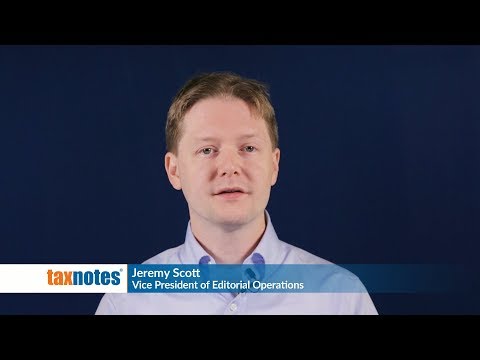 "Tax Notes [is] the definitive publication on national and global tax issues."

Gretchen Morgenson

"Tax Notes is a must have for every tax professional."

Nick Kokis

"[Tax Notes...] publications are a unique national resource on the vital topic of the United States tax system."

Tanina Rostain and Milton C. Regan, Jr.