Two Dailies: Federal and International
$2,900
Annually
+ Shipping & Handling
Description
Two Dailies: Federal and International is an annual subscription to daily online coverage featuring both federal and international news and analysis, including primary source documents and fully customized email alerts to bring you news as it happens.
Details
Tax Notes Today
Worldwide Tax Daily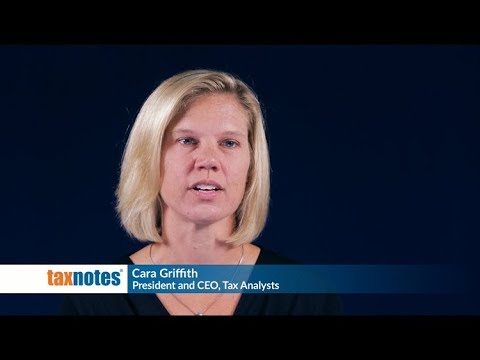 "Tax Notes [is] the definitive publication on national and global tax issues."

Gretchen Morgenson

"Tax Notes is a must have for every tax professional."

Nick Kokis

"[Tax Notes...] publications are a unique national resource on the vital topic of the United States tax system."

Tanina Rostain and Milton C. Regan, Jr.