ABOUT THIS PRODUCT
Worldwide Tax Treaties
Worldwide Tax Treaties is an annual subscription to online access of a comprehensive research tool featuring unparalleled coverage of international tax treaties, updated in real time.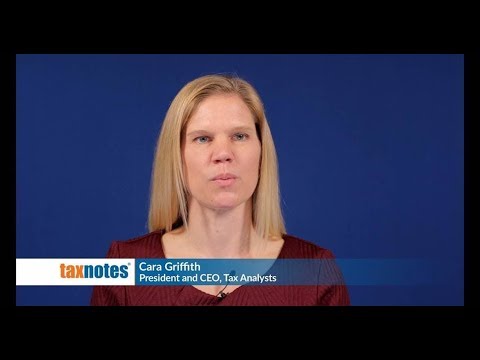 "[Tax Notes...] publications are a unique national resource on the vital topic of the United States tax system."

Tanina Rostain and Milton C. Regan, Jr.

Confidence Games, MIT Press, 2014

"Tax Notes is a must have for every tax professional."

Nick Kokis

Attorney & Principal ,

Kokis & Associates, P.C.