Obsessed with tax
Thousands of tax practitioners in the United States rely on Tax Notes for comprehensive state and local news, commentary, and analysis, including in-depth coverage of the latest decisions from the U.S. Supreme Court and state courts, as well as information on state tax amnesty programs.
Get Free Trial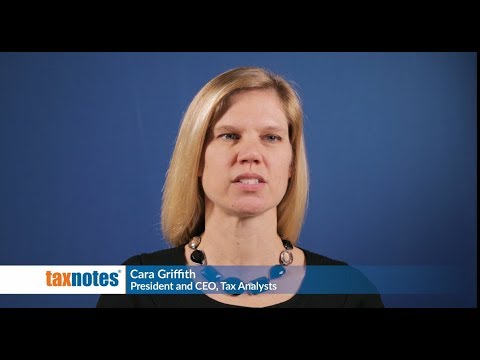 Tax Notes Today State
Tax Notes Today State offers daily online coverage of state and local tax news and analysis, including primary source documents.
View Details
Tax Notes State
Tax Notes State is a weekly magazine featuring expert commentary, analysis, and special reports on state and local tax issues.
View Details